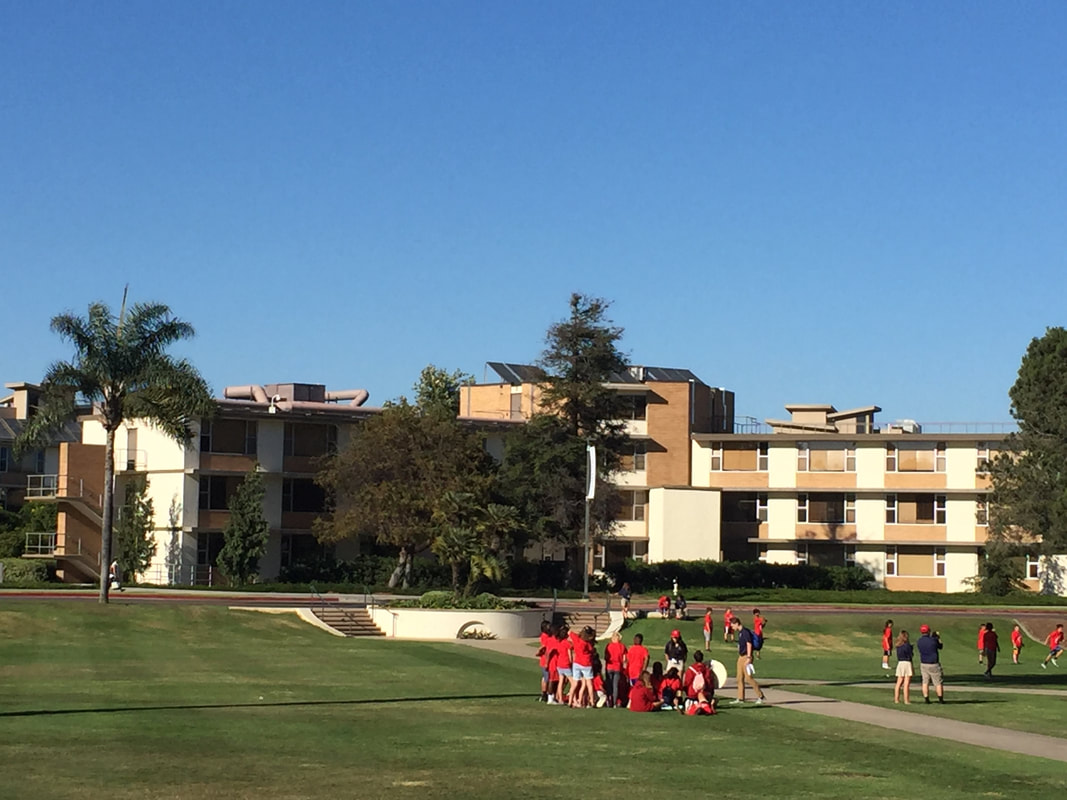 Here is a great opportunity coming up soon for you to gather information about colleges, meet college representatives and ask questions.

​The fair is free for students, family members or guidance counselors to attend. Put an end to filling out info cards at every table by visiting www.gotocollegefairs.com prior to the fair. After entering their information on the website, students can print a barcode that can be scanned by the college representatives of their choice.


Pacific Northwest Association for College Admission Counseling​ Seattle 2018

Saturday, April 21, 2018 10 AM – 1 PM

Seattle University Connolly Center 550 14th Avenue Seattle, WA 98122


Schools attending: Arizona State University Biola University Boise State University Butler University Cal Poly State University California State Polytechnic University, Pomona California State University, Sonoma State Carleton College Carroll College Central Washington University College of William & Mary Colorado Mesa University Colorado State University Cornish College of the Arts Creighton University DePauw University Eastern Oregon University Eastern Washington University Embry-Riddle Aeronautical University (Prescott, AZ) Fairfield University Gonzaga University Goucher College Hofstra University Holy Names University Humboldt State University Idaho State University Indiana University Bloomington Kenyon College Lake Forest College Lewis & Clark College Linfield College Lynn University Macalester College Miami University Montana State University Montana State University Billings New Mexico Tech Northern Arizona University Northwest Christian University Northwest Nazarene University Nova Southeastern University Oregon Institute of Technology Oregon State University Oregon State University - Cascades Pacific Lutheran University Pacific University Oregon Penn State University Pepperdine University Portland State University Reed College RIT (Rochester Inst of Technology) Rocky Mountain College Saint Louis University Saint Martin's University Salve Regina University San Diego State University Santa Clara University Scripps College Seattle Pacific University Seattle University Simmons College Simon Fraser University St. John's College

Parking: Due to a recent change, parking passes are required for all vehicles that park on the Seattle University campus. Necessary parking passes will be distributed to all college representatives that have RSVP'd for the fair and will be available on the Seattle University website. Parking is available on the street, at the Connolly Center (14th & E Jefferson), at the East Columbia Building (13th Ave & E Cherry), in the Broadway garage (Broadway & E Columbia), and the Murphy garage (on E Cherry between Broadway & 12th Ave).